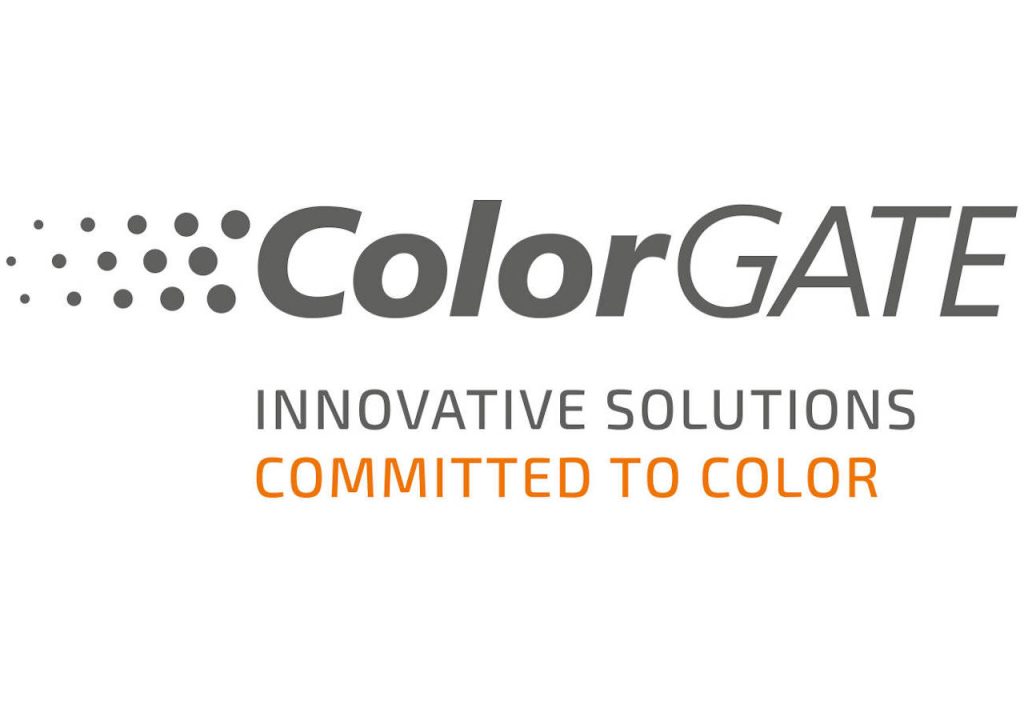 Digital film production for flexo-, offset- and
screen printing
Since 2003 ColorGATE has been developing and providing RIP software and daylight media specially targeted for chemical-free film production using inkjet printers. These solutions are gathered under the name Film & Repro Solutions.
Filmgate 10 is the worldwide leading RIP software for chemical-free film production using inkjet printers for flexo printing, offset printing and screen printing in high-end quality.
---
Filmgate
---
Coming from the limited production of low resolution film positives only for screen printing, the Film & Repro solutions have developed into the worldwide leading product portfolio for film master production for flexo-, offset- and screen printing.
Solution for comprehensive prepress using digital printing systems
Consistently reproducible results and maximum reliability in the production process due to unique ColorGATE MIM
Reliable end-to-end processing of composite PDF (PDF/X4, X5) as well as separated PDF files
Predefined screening sets and linearizations for all popular inkjet printer series and screen rulings (up to 180 lpi)
Innovative, integrated screening technology for almost any application areas
Full support of an unlimited amount of spot colors; individual sets and screening settings also definable for spot colors
Highly efficient ICC color management for color-correct In-RIP separation
Since Version 10.10 Filmgate includes the newest Adobe PDF Print Engine (APPE) in its basic product range
Productionserver
---
By choosing the Productionserver, users of conventional printing techniques are able to obtain added value of digital print production in terms of its ability to produce short print runs as well as single prints.
Productionserver equipped with the Film and Plate Module (FPM) enables film printing and in addition digital proofing, as well as the broad field of digital production printing.
Consistent user interfaces for analog and digital prepress reduce labor costs and increase flexibility at the same time
Fast familiarization with the control scheme lead to a positive learning curve effect for the adoption of upcoming digital production methods, minimizing start-up and changeover costs
Productionserver is the comprehensive standard solution for almost all the print systems of leading manufacturers and various applications